Honor missions are our main focus. We will attend the funeral services of fallen American heroes as invited guests of the family. Each mission we undertake has three basic objectives:
1. Show our sincere respect for our fallen heroes, their families, and their communities.
2. Through strictly legal and non-violent means we shield the mourning family and their friends from interruptions created by any protestor or group of protestors.
3. We honor our fallen heroes of the current fight for freedom and veterans of additional conflicts i.e. WWII, Korea, Vietnam, Desert Storm, Enduring Freedom, etc., as well as first responders of Law Enforcement, Firefighters, and Emergency Medical Services.
We only attend Honor Missions if we are invited.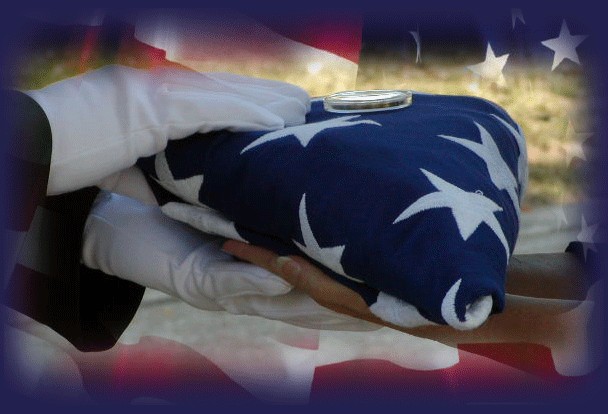 To return to click the back arrow on your browser or click HERE  or click HOME.